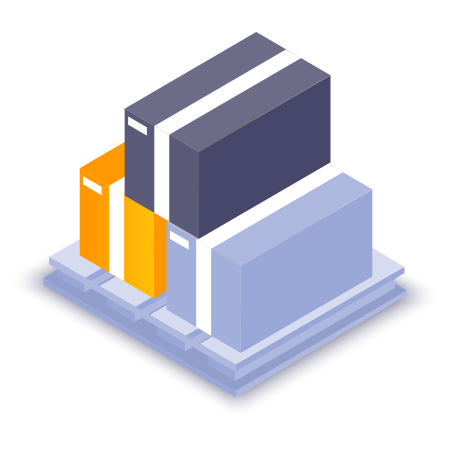 Need to ship something to Dominican Republic? Click here to request a quote for your shipment online.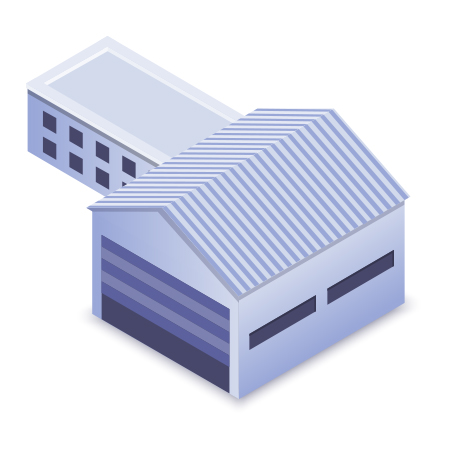 Drop off your items at our Oakville shipping warehouse. Or we can pick up the package directly from your home for an additional fee.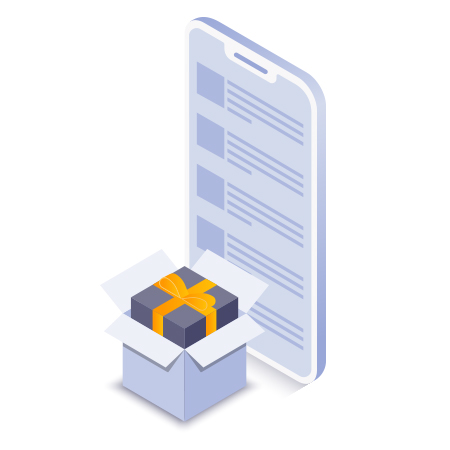 All packages are able to be tracked via your custom tracking number. Click here if you would like to track an existing shipment.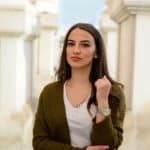 Maria C.
"I've sent hundreds of items and they all get there in one piece. Highly reccommend!"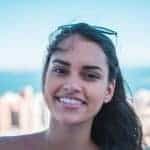 Isabella F.
"Always on time and reliable. Can't recommend this company enough."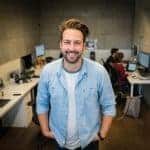 Juan G.
"ShipToDr is my go to company for shipping items to my family in Dominican Republic."
Fill out the form below, our team will get in touch with you right away!