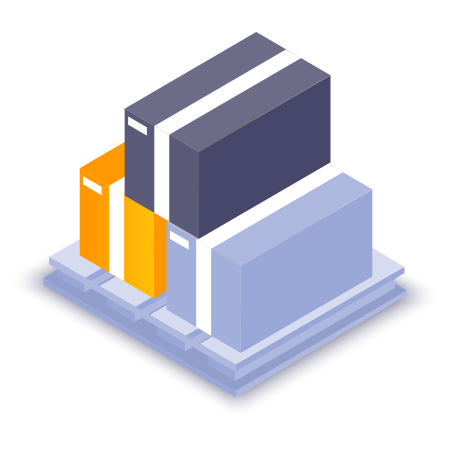 Need to ship something to Dominican Republic? Click here to request a quote for your shipment online.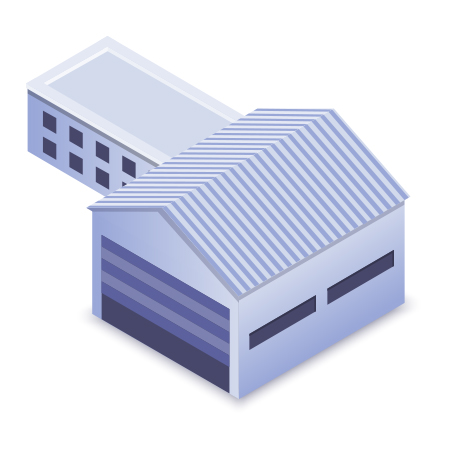 Drop off your items at our Oakville shipping warehouse. Or we can pick up the package directly from your home for an additional fee.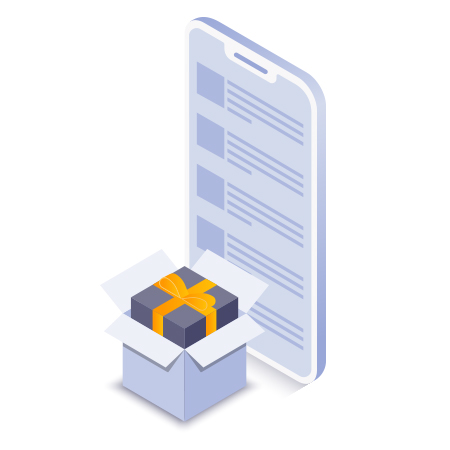 All packages are able to be tracked via your custom tracking number. Click here if you would like to track an existing shipment.
Shipping From Canada to The Dominican Republic
When you choose ShipToDR, you'll be happy to know how easy our process is. You can instantly get a quote for our most popular shipping containers including boxes, food barrels, appliances and more. First, you'll be asked to add a package to your shipment. From there, choose a destination city such as Punta Cana or Santo Domingo. At this point, you'll be provided with an exact cost to ship your items to the Dominican Republic. The best part? We offer door-to-door delivery – you can choose to schedule a pick-up your shipment right from your door. Kick back, relax, and know that your parcel will safely arrive at its destination.
What Our Customers Are Saying
We've shipped thousands of items safely to The Dominican Republic.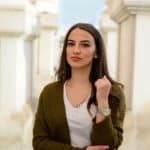 Maria C.
"My husband and I decided to relocate in the Dominican Republic from Canada. When we first made the decision, the biggest obstacle was that we wanted to move all of our possessions to Punta Cana. This ended up being the least of our worries. ShipToDR safely moved all of our furniture and belongings from Toronto to our new home in the Dominican Republic."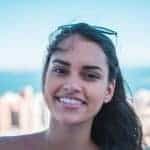 Isabella F.
"I try to help out my family in Santo Domingo, but over the last few years, finding a reliable shipping company was proving to be difficult. That is until we found Shiptodr. I have shipped everything from a microwave to a barrel of food and the process has always been quick and easy and the staff are always friendly."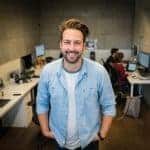 Juan G.
"Absolutely superlative service! We export cars and motorcycles to the Dominican Republic and it seems that every other DR shipping company has an antiquated system. ShiptoDR saves my business time and money and it's always a pleasure to deal with them."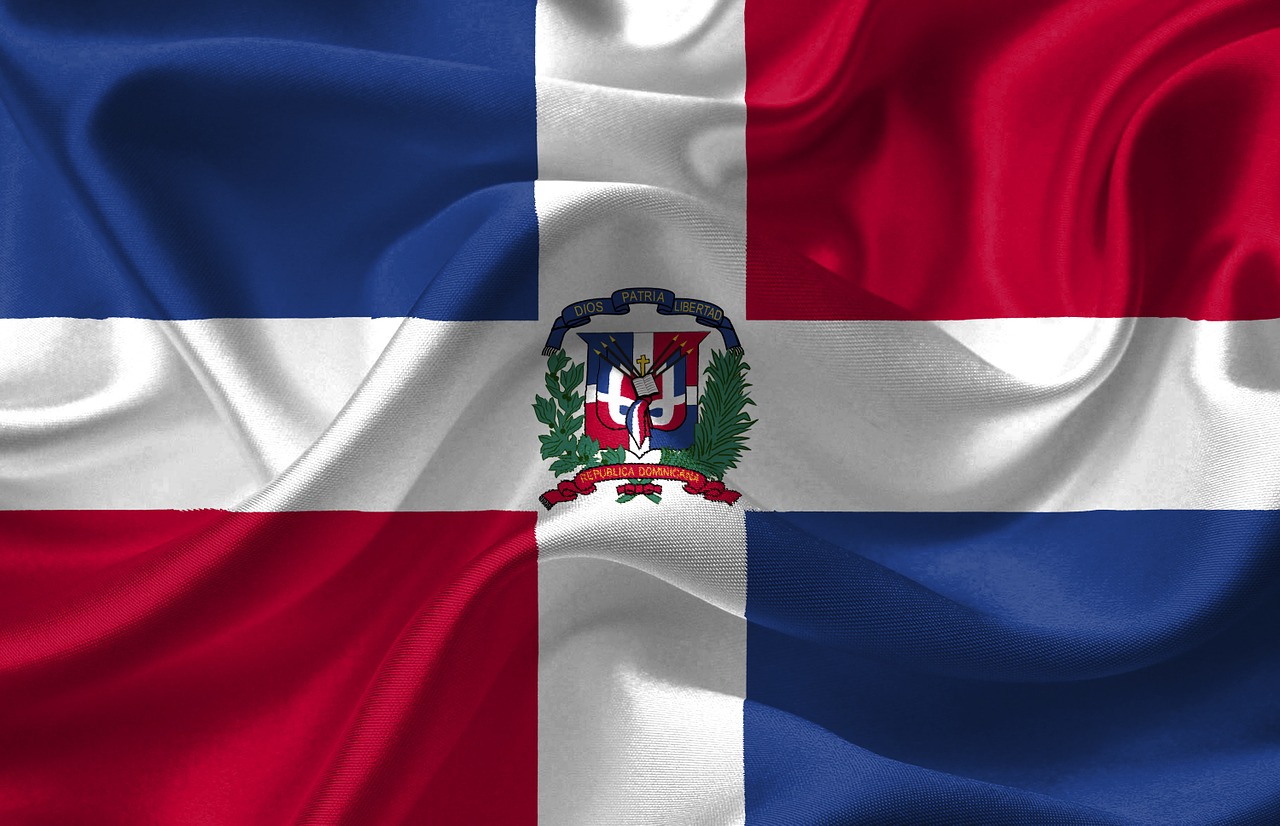 We ship items quickly, safely and reliably from Canada to most cities in The Dominican Republic
With ShipToDR, you can expect to have your shipment to The Dominican Republic delivered safely, reliably, and at an affordable price. We've made sure that shipping to the Dominican Republic has never been easier. Get an instant quote for your door-to-door Dominican Republic shipment in just 5 minutes. We provide shipping services for individuals and companies alike. So, whether you're looking to send some gifts or food barrels to family and friends abroad, or whether you need assistance to ship your commercial goods to the Dominican Republic – we have a solution that's right for you.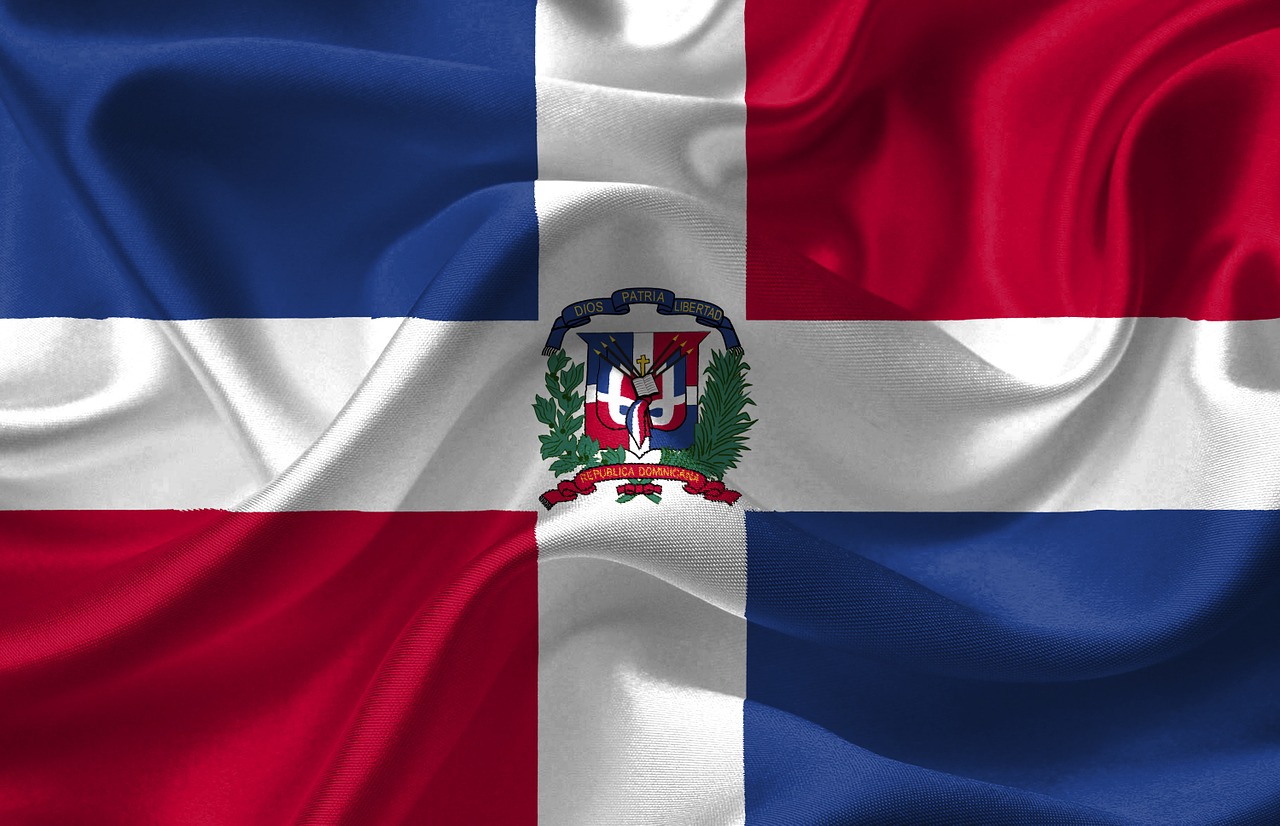 Frequently Asked Questions
Have a question? Chances are you can find an answer below:
There are three ways you can start shipping to the Dominican Republic:
Create a shipping order online in a few simple steps, just click here.
Send us an email at info@shiptodr.com
Give us a call at 416-580-3463
No matter which method you choose, our friendly staff will contact you to confirm your order.
The choice is yours! We offer door-to-door shipping to the Dominican Republic. So you can either request pick-up service from your door, or you can drop off your items at our warehouse. Feel free to package the goods at our facility to save yourself from having to carry a large box or barrel.
For pricing, click here to get an instant quote or contact us directly. Please note for larger orders we may requote you the pickup fee when the order exceeds that of a standard cargo caravan.
If you're placing a shipment order online, one of our staff will contact you to arrange a suitable pick-up date. If you're placing an order over the phone or email, we'll arrange an appropriate pick-up date at that time.
We ship almost anything including personal goods and effects, non-perishable food items, appliances, vehicles and more. If you're item doesn't fall within these categories, please contact us for more information.
We can ship your items anywhere in the Dominican Republic. Here are  our most popular shipping destinations:
Azua de Compostela
Bajos de Haina
Baní
Boca Chica
Bonao
La Vega
Constanza
Consuelo
Cotuí
Esperanza
Hato Mayor del Rey
Jarabacoa
La Romana
Los Alcarrizos (D.M.)
Mao
Moca
Nagua
Pedro Brand (D.M.)
Punta Cana
Salvaleón de Higüey
San Cristóbal
San Felipe de Puerto Plata
San Francisco de Macoris
San José de Ocoa
San Pedro de Macorís
Santa Cruz de Barahona
Santa Cruz del Seibo
Santiago de los Caballeros
Santo Domingo
Tamboril
Villa Altagracia
Villa Bisonó
Generally, packages can take 4-5 weeks from date of container departure to arrival in the Dominican Republic but there can be delays depending on weather, ports or vessel delays.  If you already have a shipment order, you can track it here.  You will also be subscribed to SMS text shipping updates if you have a Canadian phone number.
Personal Goods
In the rare case your package is lost that contains used goods, we would refund the FULL freight you paid. Shiptodr.com is not responsible for lost or damaged items in shipments with used or personal goods.
Glass or Delicate Goods
In the rare case your package is damaged that contains glass or delicate goods, we would only be responsible for the goods if we were to package the item ourselves. In this case if we package your goods and it arrives damaged then we would pay a maximum of $100 towards the replacement goods.
Responsibilities as Freight Forwarder
ShipTODR agrees to use reasonable care in selecting Carriers and customs brokers and carry out its services within a reasonable time after Goods are received for transport. ShipTODr's responsibilities, rights and defences are governed by any law compulsorily applicable to the mode or leg of transport by which Goods are transported or handled and the Carrier's terms of carriage. Where Goods are lost or damaged before being loaded on a truck or ship, or after being unloaded from a truck or ship, ShipTODR's responsibility is limited to the amount of freight and expenses charged for the handling of such Goods. If the place or time of damage to or loss of Goods cannot be determined, Ship TODR's responsibility for lost or damaged Goods is limited to the lesser of $ 4.41 per kilogram or $500 per vehicle or package.
Whats not allowed to ship?
Animal products
Alcohol
Animal skins
Batteries
Baseball bats
Charcoal , Gas , Flammable goods
Communications equipment
Dangerous Goods as defined by IATA (Intl. Air Transport Association)
Drugs and Prescription
Cooked foods
Liquids, Haz and Non-Hazardous
Money in all formats.
Military equipment
Perishables
Plant products
Prohibited goods
Radar equipment
Ship spares
Soil samples
Tobacco
Weapons in all forms, no toy guns, knives, hunting gear
Bank bills, notes or currency (other than coin)
Fireworks
Fully regulated dangerous goods
Hazardous waste or hazardous waste service
Human and animal corpses, cremated or disinterred remains
Shipments prohibited by Dominican Republic law
Ivory
Marijuana, including marijuana intended for medicinal use
Postage stamps
Shark fins
Vape products
Also all other goods that are prohibited under Dominican Republic Law.
Yes!  We have tons of customers who choose to have a virtual Canadian Address located at our warehouse.  You can purchase furniture, appliances, household items etc ... and have them shipped to our warehouse.  We will pack and load them for departure straight to your home or business in the Dominican Republic.  Contact us now to setup a virtual Canadian address! 416.580.3463.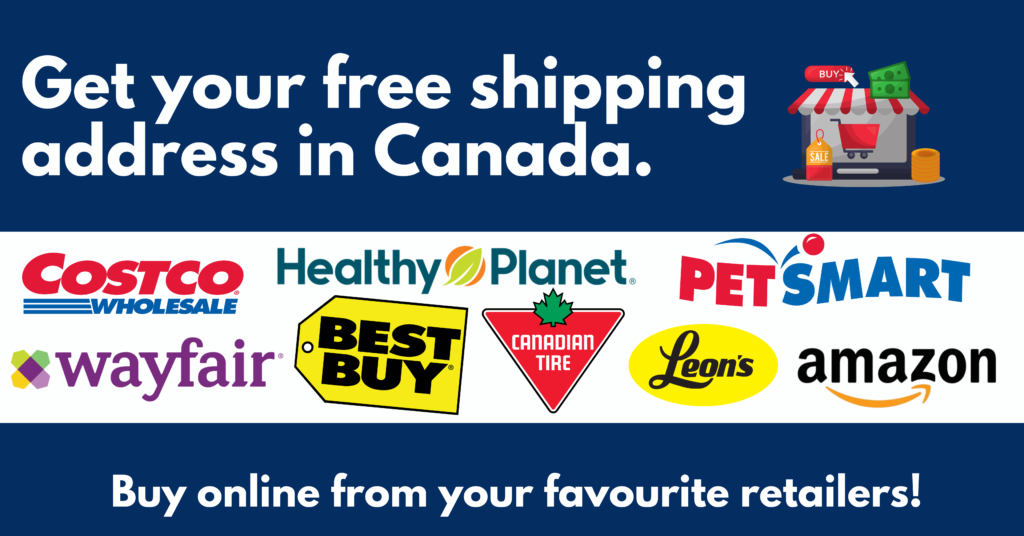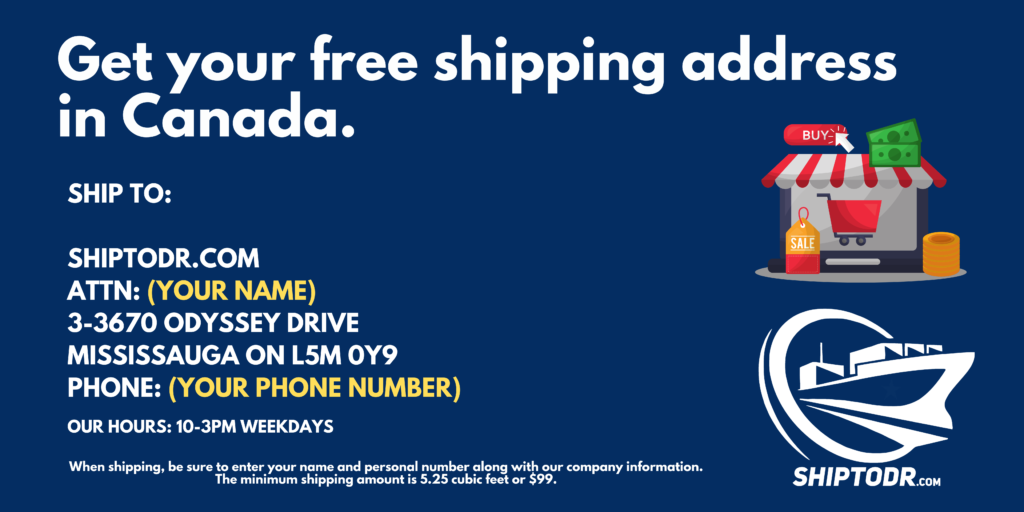 Have a question? Need to make a shipment to the Dominican Republic? Complete the form below and our staff will get in touch with you right away!