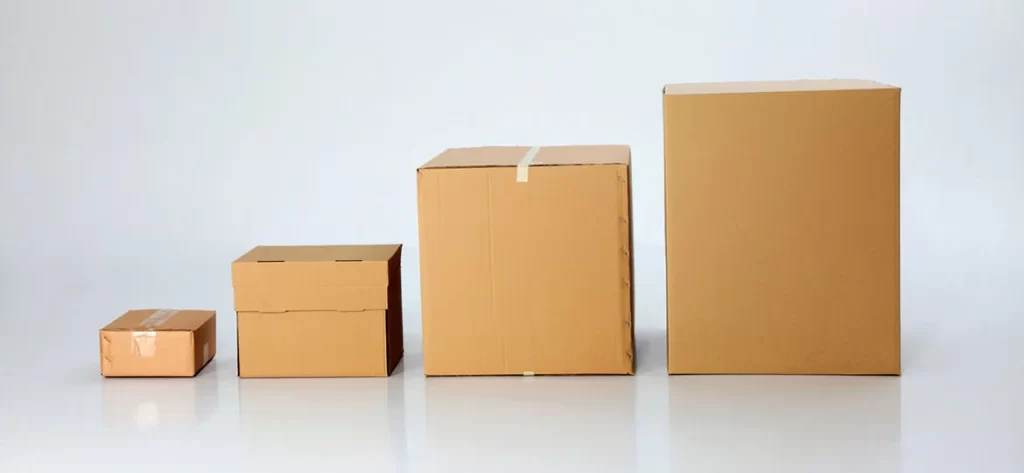 1. Visit the ShipToDR.com Website
To get started with sending your package to the Dominican Republic, visit the ShipToDR.com website.
2. Choose Your Package Box
Browse through the available package box options on the website and select the one that best suits your needs.
3. Enter the Dimensions and Quantities
Once you've chosen your package box, enter the dimensions and quantities of the items you intend to ship. This step is crucial to ensure that your shipment is accurately assessed for cost and logistics.
4. Go to Checkout
Proceed to the checkout page, where you can review your order, package details, and any associated costs.
5. Enter Your Address
Enter your current address in Canada. This is where your package will be picked up if you choose a pickup service.
6. Enter the Destination Address
Enter the destination address in the Dominican Republic where you want your package to be delivered. Make sure the address is accurate to prevent any delivery issues.
7. Choose Pickup or Drop-off Option
Select whether you want the shipping service to pick up your package from your home or if you prefer to drop it off at a designated location. This choice provides flexibility based on your convenience.
8. Complete the Transaction
Finalize your transaction by providing any additional required information and payment details. Review your order for accuracy.
9. For Out-of-Province Pickups
If you're requesting an out-of-province pickup in Canada, ShipToDR.com will contact you to provide you with the relevant pickup rates. This ensures that you receive accurate pricing for your specific location.
Conclusion
Sending a package to the Dominican Republic from Canada with ShipToDR.com is a straightforward process. By following these steps on their website, you can efficiently send your items to your desired destination with ease and confidence. Whether you're shipping personal items or managing business logistics, ShipToDR.com offers a convenient and reliable solution for your international shipping needs.
Check out more posts below...