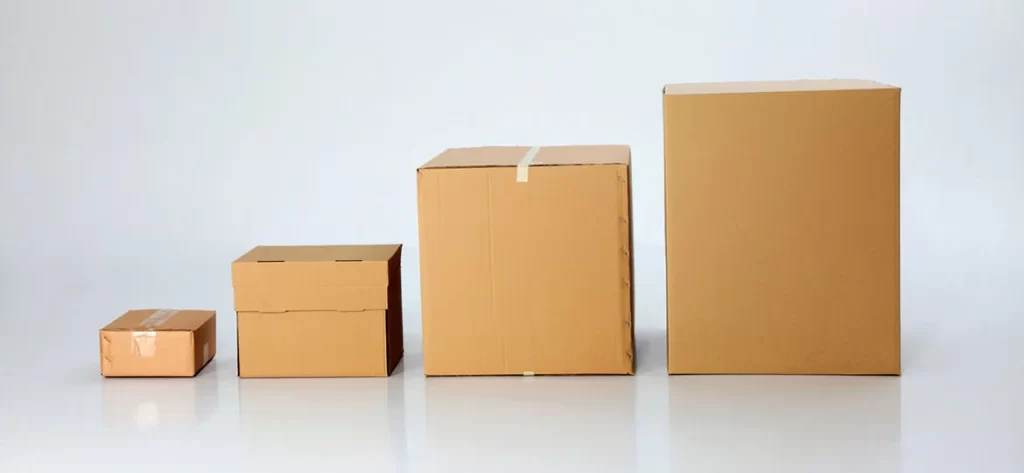 Box or Barrel?
Box is strongly recommended.
Which type of Box?
We have various options to choose from, our most popular box is 18″ x 18″ x 28″.
Whats not allowed to ship?
Animal products
Animal skins
Communications equipment
Dangerous Goods as defined by IATA (Intl. Air Transport Association)
Drugs, Prescription
Cooked foods
Hazardous Liquids
Liquids that are not safely sealed or that may shatter in transport such as glass.
Military equipment
Perishables
Plant products
Prohibited goods
Radar equipment
Ship spares
Soil samples
Tobacco
Weapons in all forms, no toy guns, knives, hunting gear
Bank bills, notes or currency (other than coin)
Fireworks
Fully regulated dangerous goods
Hazardous waste or hazardous waste service
Human and animal corpses, cremated or disinterred remains
Shipments prohibited by Dominican Republic law
Ivory
Marijuana, including marijuana intended for medicinal use
Postage stamps
Shark fins
Vape products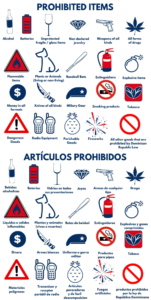 Check out more posts below...