Are you looking to ship a barrel to The Dominican Republic? ShipToDR ships barrels to most cities in the Dominican Republic including Santo Domingo, Puerto Plata, La Romana, Punta Cana and many more. Our drop-off location is in Mississauga, Ontario but you'll be happy to know that we offer door-to-door service, so you can sit back and relax knowing that your goods will be picked up from your location in Ontario, Canada and arrive safely to their destination in The Dominican Republic.
Why Ship Barrels to The Dominican Republic?
There are a number of benefits when choosing to ship your items in a barrel when compared to a box or chest. Traditionally, barrels are used to ship liquids such as lubricants, acids, solvents and other industrial materials. That is because they are reinforced with thick plastic, have a tight seal, and are designed to withstand a lot of pressure.
As a result, barrels are the perfect storage container when it comes to shipping food, beverages, clothing, small appliances and just about anything else. By choosing to ship your goods to the Dominican Republic in a barrel, you can feel confident knowing that your items will arrive dry and undamaged.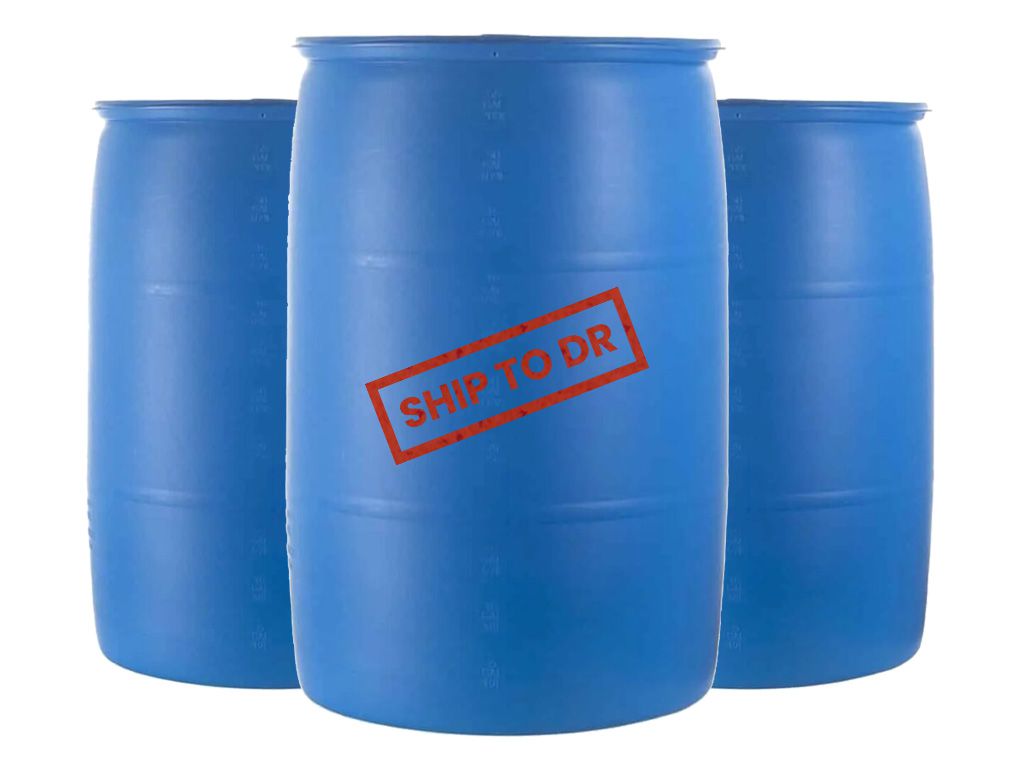 Need to ship something to Dominican Republic? Click here to request a quote for your shipment online.
We Ship Barrels to Most Cities in The Dominican Republic
Azua de Compostela
Bajos de Haina
Baní
Boca Chica
Bonao
La Vega
Constanza
Consuelo
Cotuí
Esperanza
Hato Mayor del Rey
Jarabacoa
La Romana
Los Alcarrizos (D.M.)
Mao
Moca
Nagua
Pedro Brand (D.M.)
Punta Cana
Salvaleón de Higüey
San Cristóbal
San Felipe de Puerto Plata
San Francisco de Macoris
San José de Ocoa
San Pedro de Macorís
Santa Cruz de Barahona
Santa Cruz del Seibo
Santiago de los Caballeros
Santo Domingo
Tamboril
Villa Altagracia
It's important to pay special attention when packing the barrel that you plan to ship to The Dominican Republic. Barrels should generally be packaged with the heaviest items on the bottom such as canned foods and cleaning materials. On top of those heavy items, you should pack household items, clothing, and storage boxes. Lastly, your food, snacks and delicate items are packed towards the top of the barrel.
Separate each layer of your barrel with items such as clothing or towels. This helps to in order to create a barrier between each section. Not only will this prevent your items from moving around, but it will also prevent your food from being contaminated by smells from other products such as cleaning chemicals.
If you're shipping more than one barrel to The Dominican Republic, it's best to pack your fragile items and food in one barrel. Keep your cleaning products, detergents, toiletries and canned foods in a separate barrel to avoid any accidental contamination.
Tips For Import Taxes When Shipping a Barrel to The Dominican Republic
When shipping with ShipToDR.com we make customs clearance super easy! Simply let us know complete contents of the barrels including any used or new electronics. We will give you an all-in price including customs charges that is paid here in Canada. All in all, new items are generally taxed higher, so if you can prove the item is used it will help you save some money.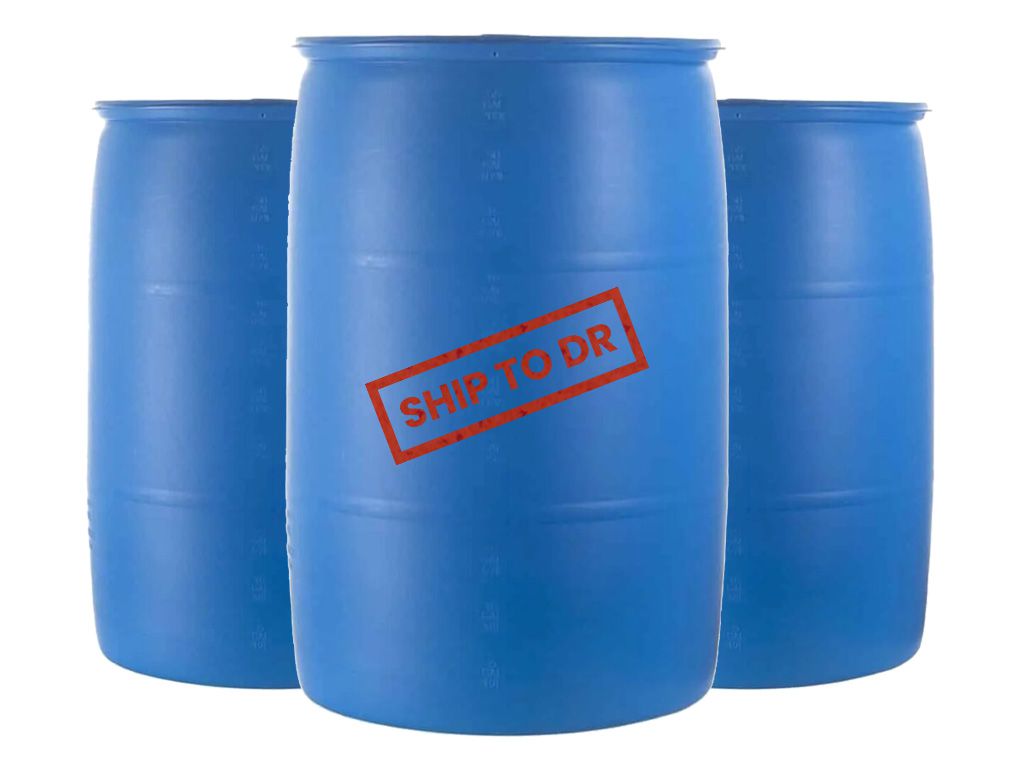 Need to ship something to Dominican Republic? Click here to request a quote for your shipment online.
Have a question? Need to make a shipment to the Dominican Republic? Complete the form below and our staff will get in touch with you right away!